Whether you are celebrating a friend's birthday or just looking for ways to relax with your buddies, finding something that everyone will enjoy isn't easy. The more of you there are, the harder it can be, so we've put together some suggestions to make it a bit easier. Here are 6 awesome ideas for a great day out with your mates.
Go-karting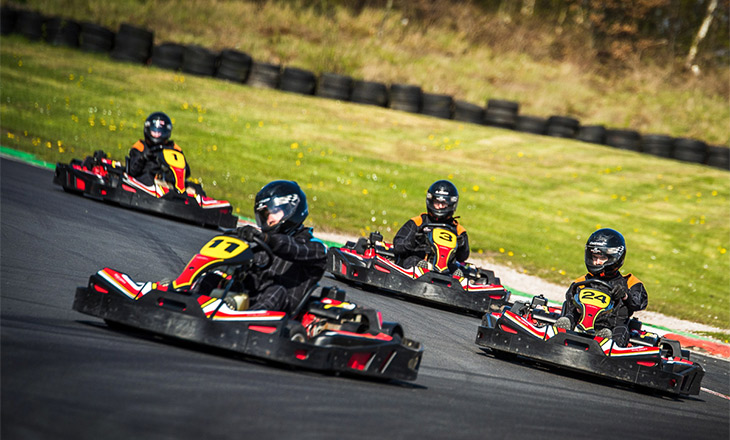 Go-karting a brilliant way to spend a day with friends, particularly if some of you are quite competitive. You will each be kitted out in a racing suit, helmet, and gloves and then the race can begin. Lots of karting venues have computerized scoreboards so you can keep track of how you are faring against your friends. If you finish in the top 3, you might even get a medal.
Visit a Craft Brewery
If you love beer then this could be a good shout. Many craft breweries will allow you to spend a few hours touring the premises. They will explain the full brewing process from start to finish and show you the equipment needed to make it all possible. You will probably be allowed to sample quite a few different flavors at the end of the tour. It's not only interesting but will also be a great day out.
Karaoke Pods
If you or your mates love singing, you could be on to a winner with this idea. Unlike a karaoke bar, karaoke pods mean you don't have the share the microphone with anyone else. Your party will be given a room all of your own that has karaoke facilities and a huge song list to choose from. Many also have waiters that will replenish your drinks whenever needed. Karaoke is a really good laugh and something that everyone can get involved with.
Zip-lining
If you are after something outdoors and a bit more adventurous, zip-lining might be just the ticket. Zip-line courses are usually situated in the forest and involve sliding along ropes high above the trees. It not only provides a major adrenaline rush but allows you to take in some fabulous views along the way. Many zip line courses also include cargo nets, treetop walks, and other activities guaranteed to provide some great laughs.
Water Parks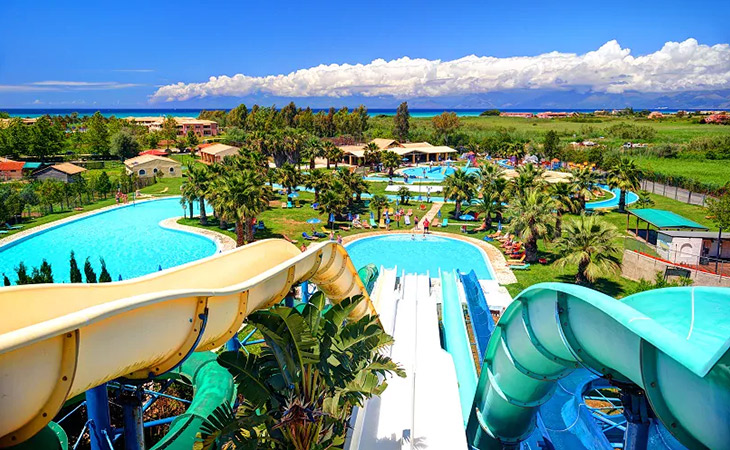 Why not get your mates together and spend the day having lots of fun at a water park? Spending hours going on terrifying waterslides or just chilling by the pool for a while will be a brilliant day out. Some waterparks have restaurants, bars, sunbeds, and many provide an entertainment program throughout the day, so boredom will not be an option.
Visit the Theatre
If you have the day organized already and are looking for something to do in the evening, why not see whether your local theatre has any performances on that you and your friends would love. From music concerts to plays, you will probably be spoilt for choice. A night at the theatre is something a bit more traditional but will still prove to be very enjoyable.