Choosing the perfect wig is never easy. There are a wide range of styles and colors available, but quality is where things get a little tricky. If you are shopping for an everyday wig, you will need to find something that can easily be washed and styled. No one wants a wig that falls apart or looks unrealistic.
Both human hair and synthetic wigs can be very high quality. While synthetic hair made from plastic fibers tends to be less expensive than human hair, both types are worth exploring and can look natural. Use this guide to learn a little more about the differences in each type of wig so that you can find something that best suits your lifestyle.
How to Spot a Human Hair Wig and a Synthetic Wig
Because human hair wigs are natural, they tend to be a little softer. While both human and synthetic hair can be styled after you purchase it, synthetic tends to have a preset style. Human hair is also more durable than its synthetic counterpart.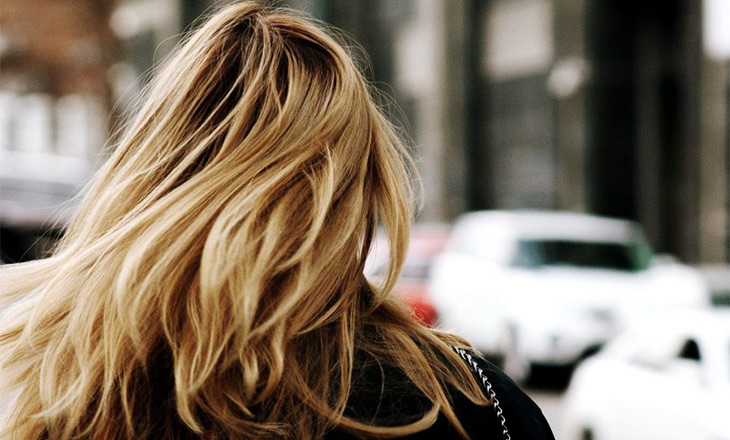 The Pros and Cons of Human and Synthetic Wigs
Both human and synthetic hair wigs have their benefits. While human hair has a more natural feel, synthetic wigs tend to hold a certain style longer. This means less time styling your hair everyday.
The biggest benefit of human hair wigs is the versatility. Because these wigs are made from human hair, they can be styled and colored however you please. Human hair is heat resistant, so you can easily curl or straighten the hair. To undo the look, simply wash the hair as you normally would. While synthetic hair can be washed, it will likely hold its style. Synthetic hair could also melt if exposed to heat, so you will need to be careful when drying the wig. Do not add color to synthetic hair, as the color could damage the fibers.
The biggest downside of human hair wigs is the price. Synthetic hair tends to be considerably cheaper, although it doesn't typically last as long. A good-quality human hair wig can easily last one to three years. Synthetic wigs only last for a few months.
Choosing between a Human Hair Wig and a Synthetic Wig
Choosing between synthetic and human hair wigs is typically a matter of preference. If you are looking to save time styling your hair each day, a synthetic wig may be the way to go; however, be prepared to replace it every few months. If you are planning on wearing your wig everyday, human hair may be a better choice because of the durability and versatility.
If you are looking for a wig for a special occasion that you may not wear again, synthetic is a good choice. While you may not be able to style the synthetic wig too much, it may save you time, money, and effort. However, if you need a unique look that can only be achieved through styling the hair yourself, choose high-quality human hair.