With iPhone X making waves in the market, most users have started to face problems with the older versions of the software. iPhone 6 is probably one of the phones which has recently reported to run into some glitches and without good reason. However, despite these minor glitches, iPhone is still quite popular and sells like hotcakes with the announcement of next-gen updates.
Most of these rapports are either concerned with the annoying iPhone black screen that lingers for long periods of time due to deteriorating battery life or a software crash. However, iPhone has still managed to rise above these minor glitches with potential solutions to the problems. Mentioned below are the solutions to 3 of the most annoying bugs that you might face while operating your iPhone.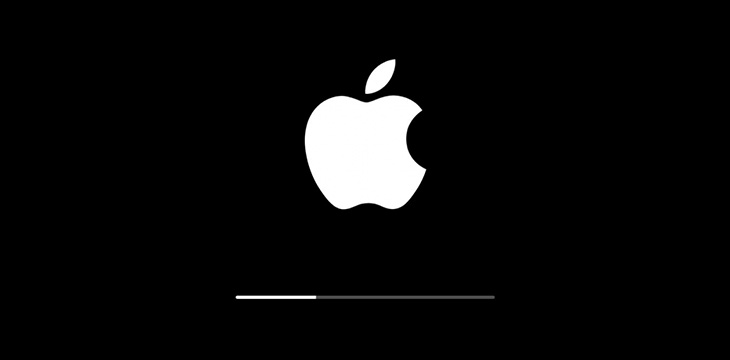 1) Poor Battery Performance
Back in 2016, it was reported that iPhone 6 and 6 Plus users have been facing quite a lot of problems with their phones' battery lives. It was reported that most of these iPhones would shut down after reaching a battery reservoir of 30 or 40 percent. However, due to this hardware glitch, Apple offered a battery replacement service especially for iPhone 6 Plus users which we think went down pretty well.
2) Sluggish after an Update
There was another glitch reported with these handsets that had caused the software to lag after the installation of an update. However, the most potent solution was to reboot the handset after opting for a hard reset. On iPhone 6 and 6 Plus handsets, the hard reset can be opted for by pressing the Home button with the Power/Sleep Button simultaneously.
Is your iPhone stuck on Apple Logo even after restarting your device? This might lead you to opt for a factory reset which allows you to reboot your device after connecting it to a computer and restoring it from iTunes.
3) Unable to Send/Receive iMessages
This glitch occurred in a variety of iOS versions and was also noticed with iOS 10. Most users reported that they have been unable to send or receive iMessages to users who owned the iPhone 6 or 6 Plus handsets. Later on, it was concluded that most users were unable to send or receive texts and iMessages to a variety of contacts in addition to iPhone 6 and 6 Plus users. This led many people to recheck and reconfigure their iMessages' settings whenever the sets posed the said glitch. However, when all else would fail, people would consider opting for a factory reset because somehow, restoration of back-up seemed like the last choice at hand.
Apart from the glitches mentioned above, iPhone 6 and 6 Plus users also faced bugs during the installation of the iOS 11 update. However, while these might be considered as minor glitches, most users witnessed red flashes on their screens or white screens as a whole. These bugs have now been fixed for most users, and if you're still witnessing them, then a simple restart of your iPhone might help you to get rid of the trouble.