The iPhone may be capable of storing loads of data. Still, it is also equally valid that the small device is easily prone to any physical damage or loss of vital data such as applications, pictures, videos, sound clips, documents, etc. If you are an unfortunate one to experience something of this sort, then there are ways in which you can get back the data from the damaged mobile set.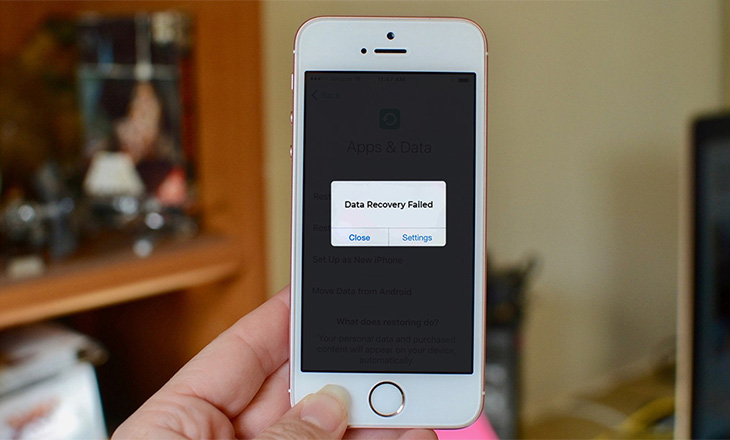 Here are some helpful tips to get the lost data of your iPhone back.
You can either choose a professional option like the San Storage Data Recovery or implement a DIY software recovery method. Suppose it is still possible to use the iPhone. In that case, the first thing you must do is browse through the different applications in the phone and check out which of the files are still available after the data loss. With this scan's help, you can not just trace the data, but you can also retrieve the files back on your phone again.
After this scan is complete, you can sync up the iTunes and click on the summary tab. Finally, click on the restore button on the screen, and the system will then want to know whether you wish to restore the previous settings and to which you must agree. Then iTunes will bring all the files to the mobile set that were saved before the sudden data loss or the last time you synced up the phone. However, suppose your phone is damaged, or it is not possible to connect it to any other device. In that case, that is a bigger problem for which you must seek professional advice from data recovery firms such as San Storage Data Recovery service.
Another way to recover the old /lost data is by using the iCloud Backup file.
Sign in to the iCloud account
Scan the iCloud Backup File
Choose the type of files you wish to download.
Download the iCloud Backup Files
Examine the data you want to download. If everything is alright, then you can proceed with the recovery process.
You can also choose it as your last option after trying out other available solutions such as going to the nearest Apple Store and speaking with the technicians there and finding out if they can assist you in retrieving the data without any charge. It is a hit and miss sort of situation, which means if you are lucky enough, you may be able to recover the lost data. If not, you may need to seek assistance from the professional data recovery services that will come at a price when it is all said and done.