Netflix has become the go to platform to watch movies nowadays. There are hundreds of movies to choose from and it can be a daunting task to choose which one to watch. So here's a list of the 10 must watch movies on Netflix right now!
The Matrix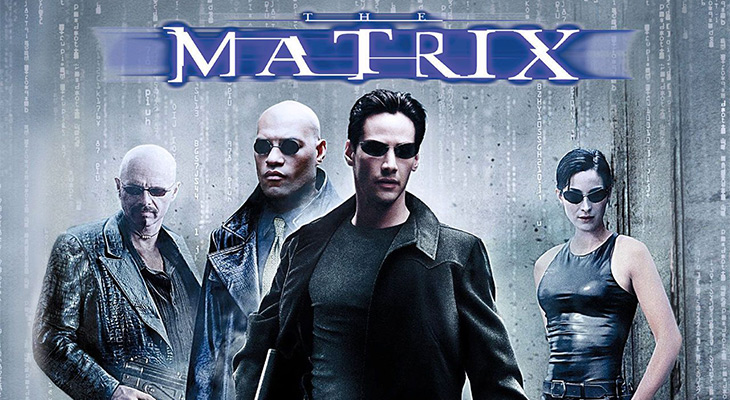 The Matrix is a classic blend of Sci-Fi and Action. This is the film that launched the career of our beloved Keanu Reeves and rightly so. It's highly original story and strong visual effects make for a very engaging watch. It has many philosophical and existential undertones as well. So it's definitely a very layered movie and should make for an interesting watch.
Apollo 13
Apollo 13 is based on the real life space mission of the same name that took place in 1970. It follows the crew of the Apollo mission when a technical malfunction became a threat to their mission and their lives. It's a movie full of suspense and packs a lot of emotion as well.
About Time
About Time is one of those romantic comedies that is bound to make you feel good. It's a love story that involves time travel which makes it very unique amongst a sea of clichéd romantic comedies. Domhnall Gleeson and Rachel McAdams have great chemistry and are joy to watch on screen.
Coco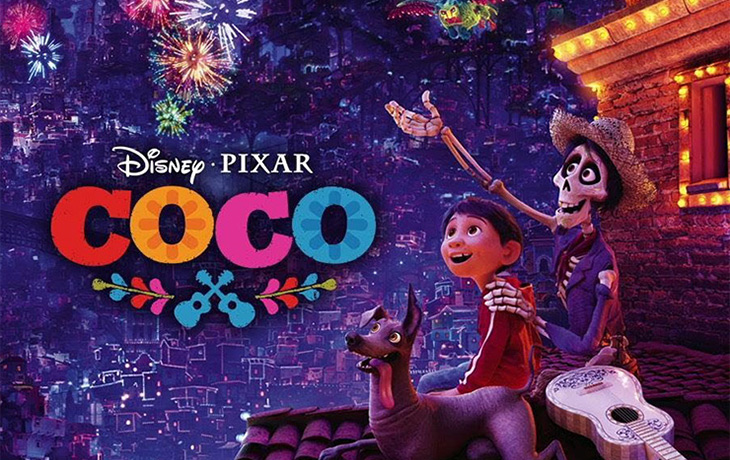 Coco is undoubtedly one of the best animated movies to come out in recent years. It has some amazing colorful, imaginative visuals and boasts some great music as well. It tells the heartwarming tale of a young boy on the quest to find out about his heritage and discover his singing voice.
Pulp Fiction
A 90's classic and one of Quentin Tarantino's finest films, Pulp Fiction is a no-holds-barred film full of action, violence and thrill that follows a non-linear narrative structure.
Boyhood
Boyhood is one of the miracles of modern cinema. It follows the life of a young boy through a span of 12 years. Interestingly, the film was shot with the same actors over the course of 12 years as well. The beauty of this film lies in its rawness and simplicity.
The Graduate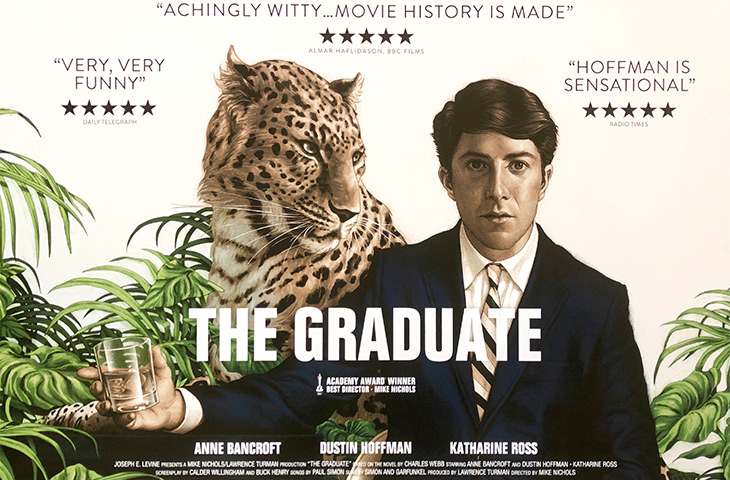 The Graduate take a comedic look into a very confusing phase of a young man's life, the time after graduation. Dustin Hoffmann gives a stellar performance as a man who finds himself in a very interesting love triangle that makes for a lot of laughs.
Scarface
Scarface is the ultimate gangster film! Do not be intimidated by its 3 hour running time as this film is pure entertainment from start to finish. Al Pacino plays Tony Montana, the most ruthless gangster who will do anything to build his empire.
The Silence of the Lambs
One of the few films in history to win the 'major 5' Oscars, The Silence of the Lamb is a horror thriller with a chilling story.
The Dark Knight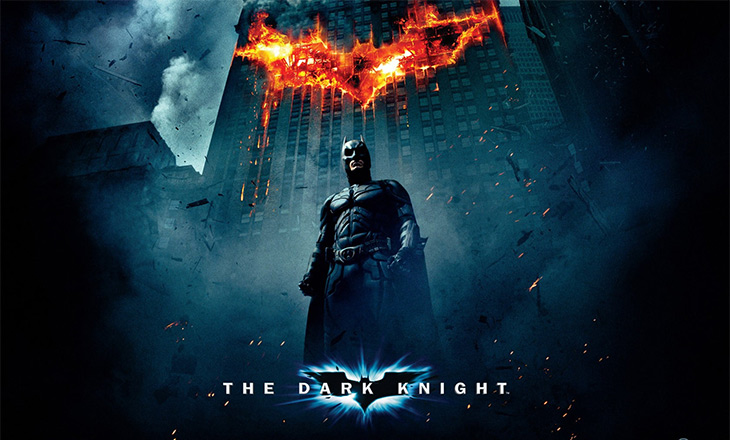 The Dark Knight was a game-changer for the superhero genre. Its story, themes, visuals, and iconic villain make it a masterpiece film of the 21st century.