Realize it or no, almost every man needs some essential, timeless items in their wardrobe. From a nice watch to a well-fitting suit, they've become a staple in the well-dressed man's life.
And even though cars are fun, not everyone can afford to spend a couple hundred thousand on a classic car at a whim.
So, we've gathered some more accessible items and clothes every well-dressed gentleman should have in their wardrobe.
Starting with the bare basics, we'll work our way to some not so essential but good to have items. Let's get started!
It's all about having a great dress shirt.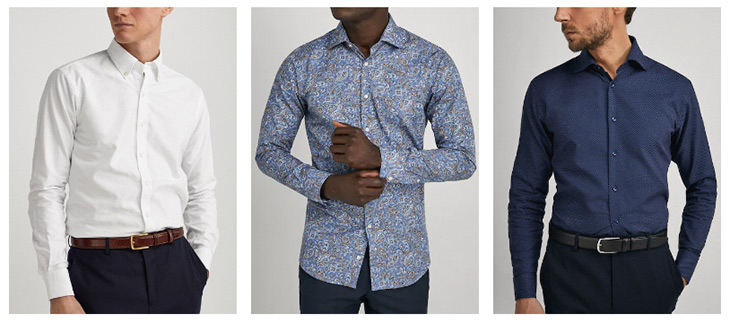 See, good dress shirts for men are like a great pair of hills for women. In other words, you need them.
But just getting the basic, square-cut, boxy button-ups won't cut it. You'll have to put in the extra effort and get those shirts to your local tailor to make them fit you perfectly.
As long as you have a nice chest and shoulder fit, and the sleeves are long enough, everything else should be easily tailored to fit your body type.
Of course, if you're going to wear your shirt with a tie, make sure you can button up the collar comfortably.
But don't forget about the watch.
Timepieces are one of the most important accessories a man can own. Not only showing the time, but a watch is also a piece that shows society status.
So, while a watch can be a pricy investment, it's a long-term one, as a good timepiece can faithfully serve you for decades to come. Go with something mid-level. Around $3,000 to $5,000 should get you a nice, high-quality watch.
Invest in a quality man purse.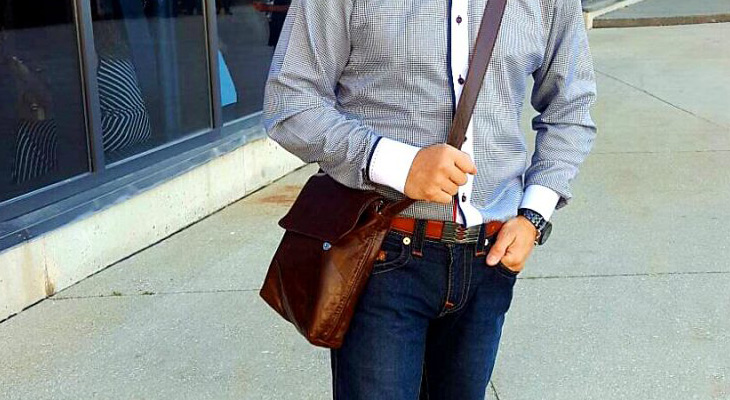 We all need to wear a lot of stuff with us during the day. So having a trusty man purse can help a lot with organizing your every day carry.
Go for a leather one, they tend to last for years, and with the proper care and maintenance, leather bags can last decades developing beautiful patinas.
If you're not a man purse type of guy, then put your money in a nice backpack. Either a leather one or if you enjoy a more relaxed style, go for Nike Air one.
Truth is, a bag can ease out your day to day quite a bit, so why not invest in a quality one?
But go for a well-fitting suit.
Suits can be an amazing investment for most guys out there. Why? Well, having a well-fitting suit makes you look taller, slimmer and overall in better shape.
Even if you can't afford to get a custom-tailored suit, get your off the rack purchase to the local tailor and make sure it fits you properly.
And lastly, get yourself a nice bathrobe.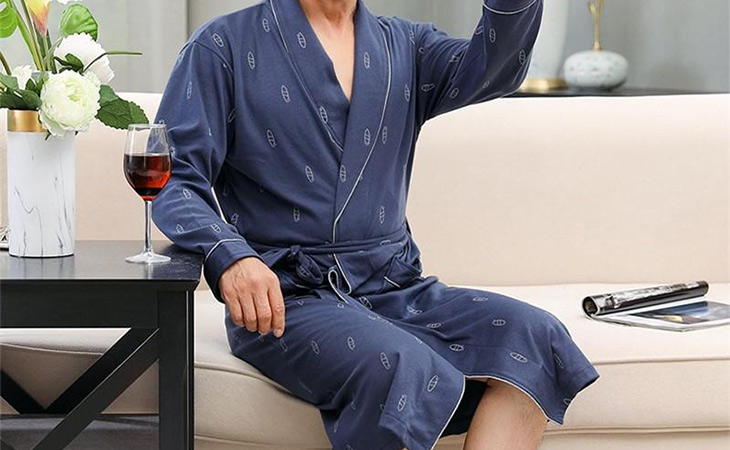 Everyone needs to own a bathrobe just to chill at home with it. While they aren't the cheapest item to get, especially if you like to invest in a higher quality one, spending some money on a bathrobe can directly affect your quality of chilling at home.