You may have already decided on which brands make the best CBD gummies, but having the right apps will help you get the most out of your experiences. CBD is merging with technology to support your wellness in all new ways, and this is an exciting time to check out all the latest advancements.
If you are new to CBD, there are apps that can help you learn everything you need to know about its benefits, the symptoms it can help alleviate, and dosing recommendations. Novices will appreciate the easily accessible and trustworthy information that several award winning apps have collected to help you make informed decisions.
If you are already an expert on CBD products, there are apps that can connect you with communities to share your experiences and post reviews, and apps that can help you learn everything about your brand from seed to sale. Keep exploring the world of CBD, refine your routines for an optimal experience, and stay entertained with informative articles and videos.
Some apps help you track your use and the effects so you always know which brands work best with your body, for your goals. These are useful whatever your experience level. If you need CBD gummies to help you sleep or CBD gummies for anxiety, tracking apps can help you find which ones will help you feel your best every day.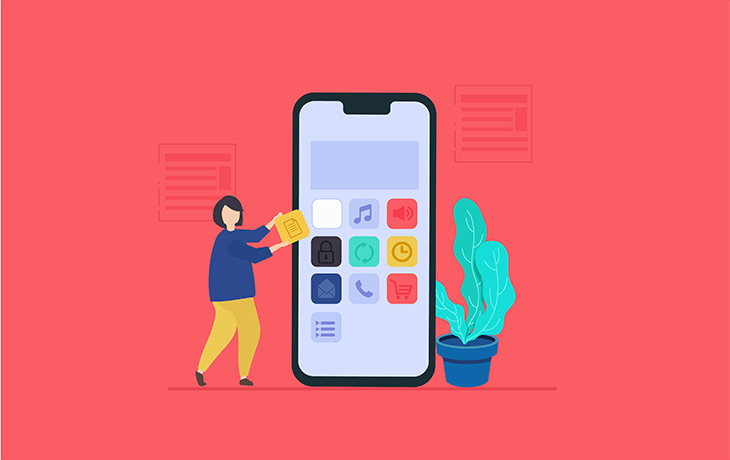 1. CBD+me
CBD+me is a community-focused app where people can connect based on their shared enthusiasm for CBD products. One of the best things about this app is its comprehensive integration with everyone involved. When you track your CBD use and its effects on the app, that information gets shared with the entire community (your identity remains completely confidential). Everyone down the line from the farmers who grew the hemp, to the supplier or dispensary that sold you the gummies has access to the information. When everyone gets feedback, then they can focus on making your experience the best that it can be.
You can even opt-in to take part in advocacy and research related to CBD products, and communicate directly with suppliers. CBD just keeps getting better, and it is because apps like CBD+me are helping brands and consumers connect and refine. When creating a product becomes a partnership, you have a foundation for the best results possible.
2. Releaf
Releaf comes with an extensive tracking feature that will help you figure out precisely the best products and routines for your specific goals. You enter your brand and dosing details, then you interact with the app to easily note your physical and mental changes throughout the day. Do this every time you take a dose and you will have a complete diary of the ways CBD helped you and which brands and types were most effective.
This information does not get shared with anyone, but you can write reviews and find testimonials and product information for a multitude of brands. In addition to keeping you up to date on all the latest CBD news and in the know about all the latest CBD facts, Releaf can help you find the nearest location to purchase your favorite CBD products. The app can also show you where to find doctors who will help you make the right decisions about using CBD for your health.
3. Leafly
Whether you want to find the dispensary that carries your favorite products or watch videos about growing hemp, Leafly is an all-inclusive app. Use this app to access information about all the latest research, read product reviews, and get the information you need about using CBD.
Sign up to get notifications about specials in your area, learn about product releases, and more. With this app, you will never miss a thing when it comes to CBD, because everything you could ever want to know will be right there at your fingertips.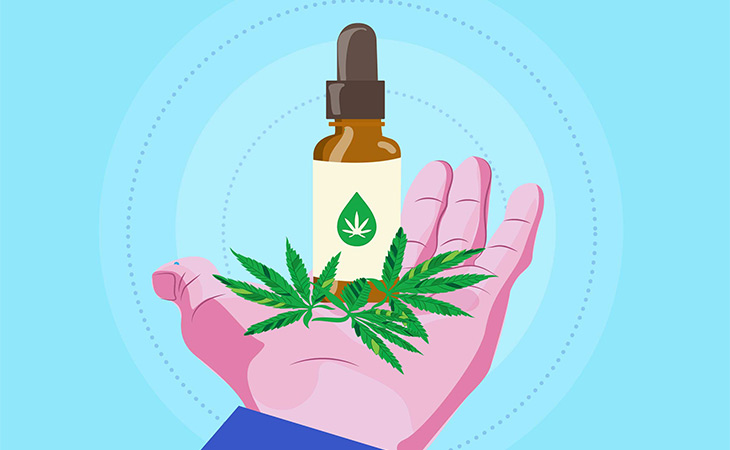 4. Scan 2 Know
When you take CBD gummies or some oil like the products found here vermafarms.com/collections/cbd-gummies, do you ever think about the ingredients and where they came from? Now you can trace everything about your gummies, including information about the hemp seeds and where they were planted, to the point where they ended up with your supplier.
CBD companies are starting to use blockchain to keep track of their products and share it with consumers. Data stored on the blockchain is dependable because nothing about it can ever be deleted, and it requires verification across a network of servers in order to make any changes. This means that no one can make false claims about the purity and potency of your products when all the information is stored on the blockchain.
When you buy a product that has its historical data stored this way, then you simply need to scan the QR code on the package to access everything you could possibly want to know about your CBD.