When parents buy clothes for a child, they try to choose nice, comfortable, and natural outfits. They also want them to be practical, durable, and multifunctional, and the color palette to be bright and juicy. It is important to choose products from natural, high-quality fabrics, not synthetics. But making the right purchase is not easy, and young parents often have difficulties. Therefore, you need to understand the selection criteria, possible mistakes, and only then buy clothes for kids.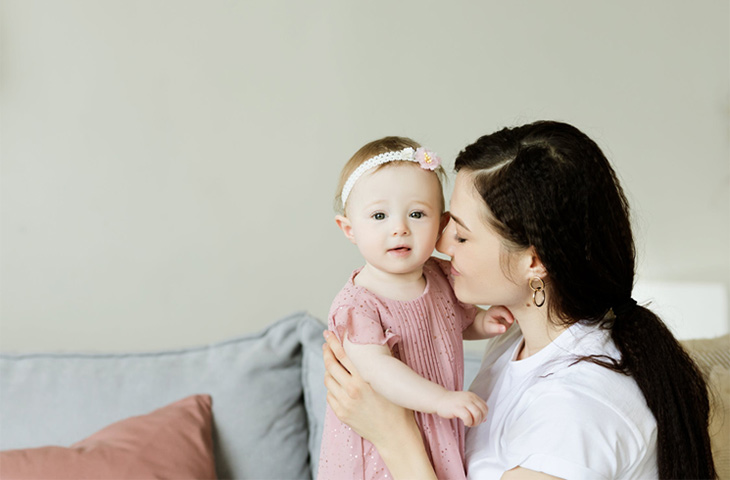 What Mistakes Do Parents Make?
Choosing children's clothes, parents sometimes make mistakes, which can hurt the baby's delicate skin and health, as well as change their mood. To prevent this from happening, you need to give preference to trusted manufacturers that specialize in clothes for baby girls like The Trendy Toddlers. But even if you purchase baby's outfits in the trusted stores, you should avoid the following mistakes:
Buying improper size, because of which clothes can hang, or hinder movement;
The choice of synthetics instead of natural fabric, which can cause irritation and allergies;
Uncomfortable cut, and numerous additional elements that will cause discomfort while wearing;
Buying clothes with poorly fastened fittings, which indicates a low quality of tailoring, which leads to rapid tear.
Now, we are well aware of what makes parents' choices wrong. Let's focus on the tips that will help you to pick up the best outfits.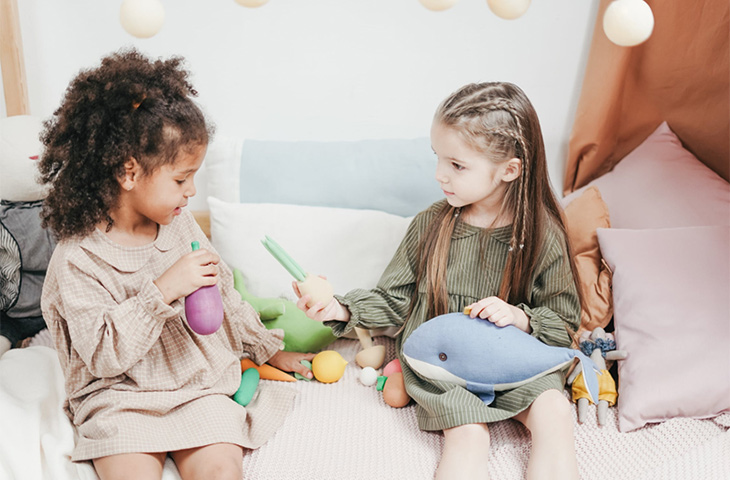 What Should Be Considered When Purchasing Clothes for Kids?
Fabric. The material should be as natural as possible, although a small percentage of synthetics, such as elastane, are allowed. Then the outfit will be softer and last longer. It is also important that the product is not treated with harmful chemicals or dyes. Because of this, parents are recommended to choose outfits in pastel, light shades.
Tailoring quality. There should be no large seams, decorative elements in contact with the baby's delicate skin.
Fittings. The number of fasteners, buttons, and fittings should be minimal. It is better to choose products with fasteners on the side, between the legs, or in the front to simplify the process of changing outfits.
Convenience. To guarantee freedom of movement, you need to choose clothes of the correct size – not too tight or too large.
Cost. Since children grow up quickly, there is no need to buy a lot of the same type of clothing. Also, you should not buy it in advance, because the child will be uncomfortable in it. Ideally, the baby should have several wardrobe items for the warm and cold seasons, for sleeping, and for wearing at home.
First of all, parents need to pay attention to the material, the quality of tailoring, convenience, and only then – to the cut, design, color, etc. What features of the baby's outfits do you appreciate the most? Share your thoughts with us in the comments.